With the success of cell phones, SMS has become a must in communication.
More and more companies use it to improve their sales or promote new products. This channel allows a wide distribution of your message instantly.
To help you run a successful SMS marketing campaign, we offer a list of things to do and … to avoid!
1. Integrate the SMS campaign into a global marketing operation
Set yourself goals to achieve with your SMS Marketing campaign.
From the start, your operation should be promoted via :
Your website,
Social networks,
Or advertising posters, to maximize the impact.
Also consider using all types of SMS Marketing for your campaign. There are 3 main ones.
Read also 10 marketing skills that are essential in 2021
The Welcome SMS
You have just made a sale on your e-commerce or a prospect has just registered to one of your events? Take advantage of this opportunity to welcome him with a warm SMS!
It is important to establish a relationship of trust with your customer.
Use your customer's first or last name in the wording of your SMS, it's always more pleasant and friendly to read a personalized SMS.
The cross-selling SMS
Cross-selling, also called additional selling, consists, as its name indicates, in taking advantage of the sale of a product/service to propose and sell a complementary product/service to its buyer.
Through a cross-selling SMS, invite your customer to buy a nice pair of tights to match the black dress he just bought in your store, for example.
The loyalty SMS
A very simple way to keep your customer loyal is to send them a personalized SMS on their birthday, for example, their anniversary or to thank them for their interest in your store.
At the end of your SMS, think about encouraging your customer to take action through a "rendez-vous in store", for example.
Also read Retro-marketing, or when nostalgia comes back in fashion
2. Take care of the writing
Write engaging copy by being precise and concise to hold readers' attention.
In 160 characters, emphasize the exclusive nature of your offer. Choose relevant words and avoid long sentences in sustained language that is difficult to understand.
To emphasize what is important, write certain words in capital letters. A little humor to make the message original and creative is totally possible.
Warning: Even if it is a text message, be careful with abbreviations! The texting style is absolutely unprofessional. So are spelling and grammar mistakes. Your company's credibility is at stake.
Also read 5 SMS marketing tools to discover
3. Identify the company
Before talking about your offer, give your name, product name and the subject line. The customer must clearly identify you.
You have the option of signing your messages or specifying your phone number or address, especially if you are looking to generate leads.
Caution: Send SMS at convenient times. Avoid sending between 8pm and 8am, as well as Sundays and holidays.
4. Customize the content
To build customer loyalty, add value to your SMS by personalizing the content of your messages. With direct mail, you can include the customer's first name or quote a product they have purchased.
With automation, send a specific offer for his birthday or according to his behavior to make him feel important and valued.
The more precise the segmentation of your database is, the more impactful your messages will be.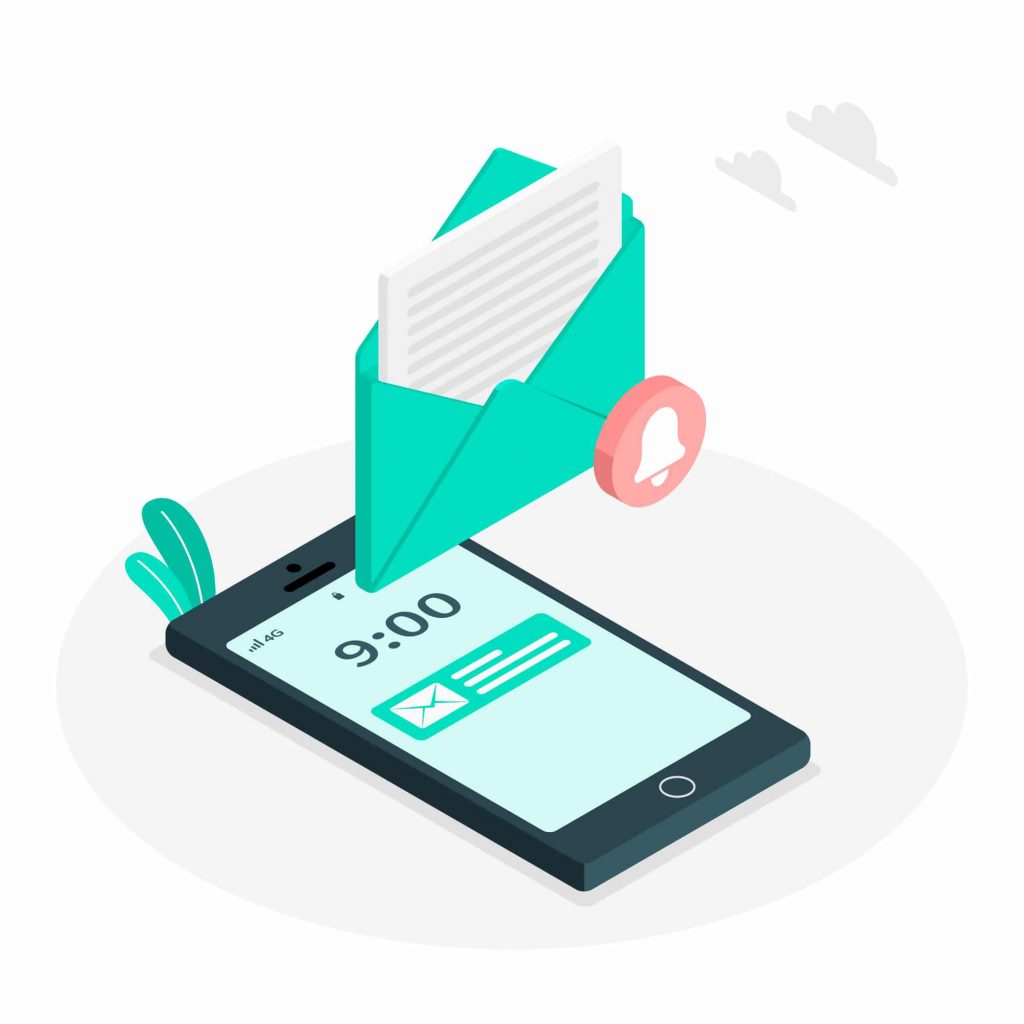 5. Incentives for action
By slipping links into your SMS messages, you are prompting the customer to take action. However, whether it's a purchase, a visit to the store or participation in a contest, remember to use action verbs:
Click here,
Download the coupon,
See you in store,
Take advantage of our offer…
You can also launch a survey. With the help of questions and answers, evaluate what your customers think.
In addition to showing your strengths and weaknesses, this is a pleasant action for the consumer: he feels important and considered by your brand.
With the information collected, analyze your campaigns and improve if necessary.
6. Schedule the sending of SMS
Avoid sending the SMS on the same day as your offer, especially if it lasts for a very short time.
Indeed, the recipients must be able to organize themselves before going to your store or visiting your website. Especially if they are busy at the time they receive your message.
Also, don't overuse texting. Sending the same message daily, in large numbers or repeating the same message is likely to bore the customer and cause them to unsubscribe.
7. Avoid buying lists of numbers
Build your mailing list from your own prospects. Refrain from buying untargeted and possibly obsolete phone numbers.
Also, this method is illegal: your recipients must have expressly given their consent to receive your SMS messages.
Finally, don't forget the "Stop" mention to allow your subscribers to unsubscribe from your list if they wish.
Also read: SMS: 15 examples of messages to attract customers
8. Respect the RGPD
The GDPR, General Data Protection Regulation, is a European Union regulation based on the protection of personal data.
As with any other communication, be it by email, post, sms, etc., the GDPR requires you to notify any user of your services of what their personal data will be used for.
Important: Make sure that your customers and prospects have given their consent to be contacted via their personal details. This is also called "opt-in".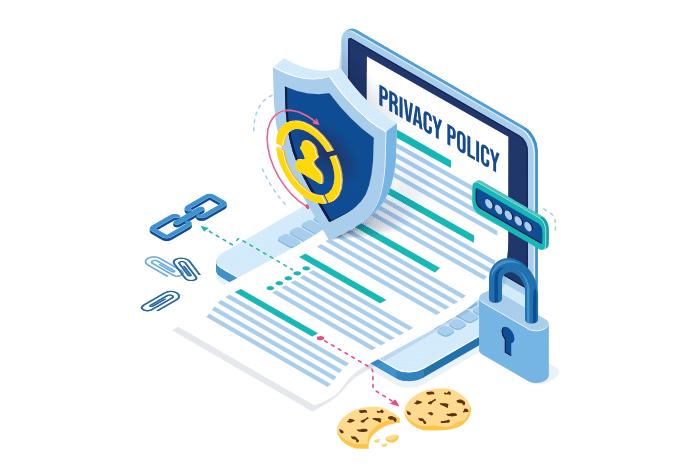 You are now ready to start your SMS marketing campaign.
But first, test on a sample of your list! This prevents you from being unclear or missing something in your message.