Congratulations, you've created your app! You think you've reached an important goal, but you've only done half the work.
Once the app is complete, you need to understand your users. What are they typing, swiping, looking at and buying? How often do they use your app and how long do they stay? The best way to find out is of course to use a mobile app analytics tool. In the two major app stores, there are over 4 million apps, and it is becoming increasingly important to track user habits and behavior.
Mobile app analytics collects and presents data with insight across all platforms. It is valuable to help you achieve your goals. There are several tools available in the market. We will go through some of these tools.
1. Firebase (Free – Paid)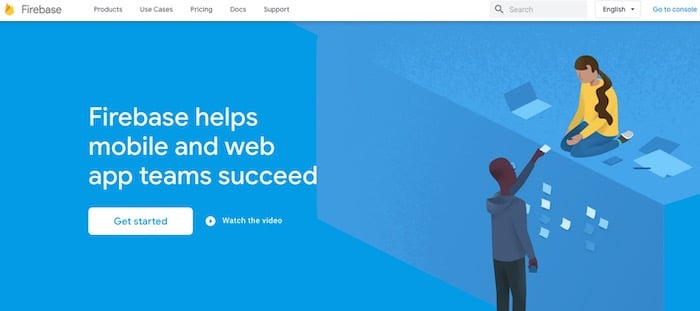 Firebase is Google's platform for iOS, Android and web compatible app development. It was actually acquired by Google in 2014 and has quickly become Google's flagship mobile platform for developers.
Firebase measures everything in one central location, from user engagement to app crashes. With multi-platform support, it offers funnel visualization, A/B testing and real-time stats.
Benefit: Firebase is integrated with other Google products like Google Ads and AdMob.
Also read : APM: 4 application performance management tools
2. Apple Analytics (Included in the program fee for Apple developers)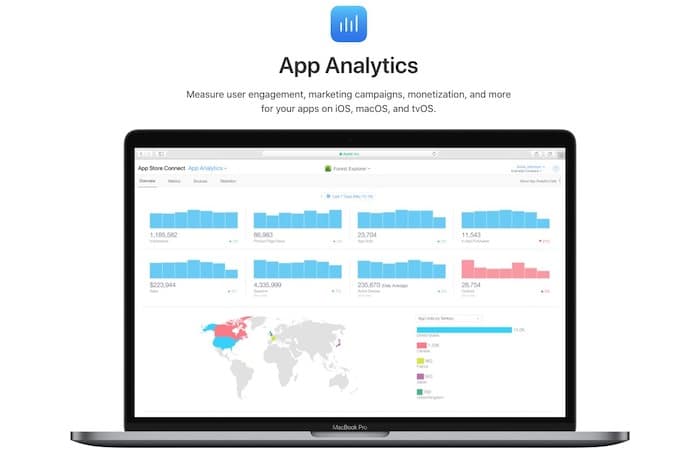 iOS only, Apple Analytics will only deal with mobile apps published in the App Store.
It provides insight into how users discover your app or search on the App Store. Apple Analytics tracks App Store impressions, user engagement, and user segmentation.
Benefit: The sales and trends section allows you to understand which apps or app subscriptions are the most popular.
Also read: App Store Optimization: the guide to mobile app SEO
3. Facebook Analytics (Free)
Facebook's multi-channel statistics tool to better understand user actions on the web, in apps and on Facebook.
Facebook Analytics allows you to get a complete view of how people interact with you on your website, apps, Facebook page and bots in one report. You'll be able to measure user retention over time.
Benefit: With machine learning to analyze and track data, you'll be able to react more quickly.
4. UXCam (Free – Custom pay)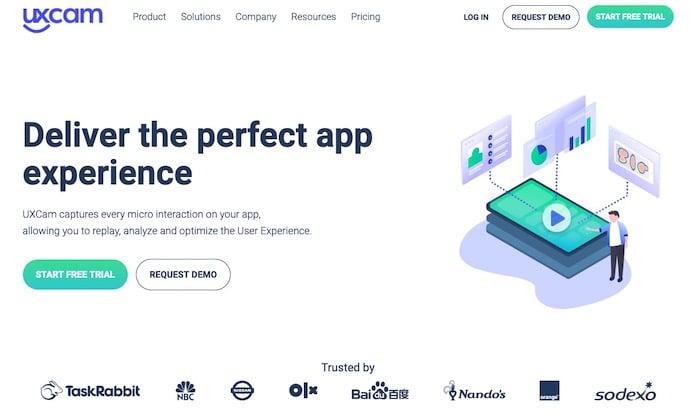 UXCam is a mobile app testing and management tool designed for product managers, UX designers and app developers.
App developers can watch recordings of user sessions to identify any potential problems. UXCam allows you to increase engagement with the app, attract more users and reduce churn because it allows developers to get to the root of a problem.
The app is available on Android and iOS devices.
Benefit: UXCam improves app KPIs by providing user insight.
5. GameAnalytics (Free)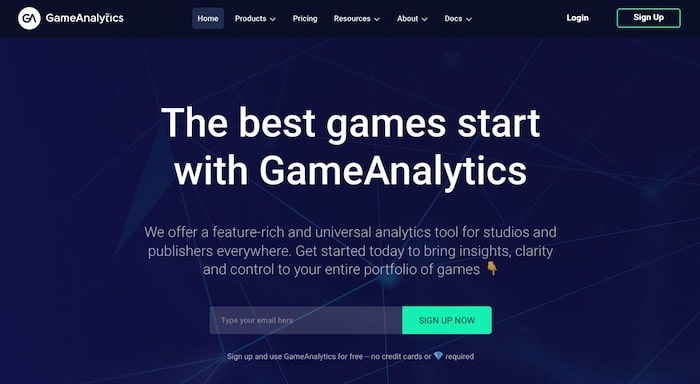 GameAnalytics is a flexible analysis tool, specific to the improvement of KPIs.
Over 50,000 game developers use this platform to optimize their games. It has over 850 million active players and is used in over 63,000 titles.
This free player analytics platform is a great choice for both independent developers and large game studios. It helps them analyze, understand and monetize their games by making the right decisions based on the collected data.
Advantage: The tool is free and specialized for game apps.
6. App Annie (Free – Customized pay)
App Annie provides customers with information about what is happening in app stores, in real time. With App Annie, one can track app downloads and revenue, as well as app ratings and reviews. App Annie automatically collects app store data, in addition to storing all historical data.
The platform is currently available for iOS, Mac Store, Google Play and Amazon Appstore, and is already being used by more than 250,000 apps.
Benefit: It's a good platform for monitoring, visualizing and trending.
7. Flurry (Free)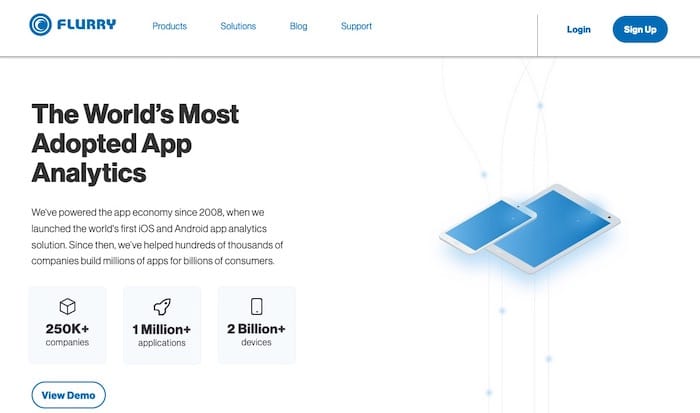 Another popular mobile analytics tool, Flurry, helps monetize and track mobile app traffic.
Used by more than 170,000 developers to track more than 540,000 apps, the tool provides real-time analytics for iOS, Android, Windows and Blackberry devices.
Furry can provide basic information on device brands and models, operator information, error reports. It also provides demographic data, number of active users, average session duration and retention statistics.
Benefit: Flurry is completely free and takes only five minutes for a basic integration.
8. Upsight (Custom – Free Demo)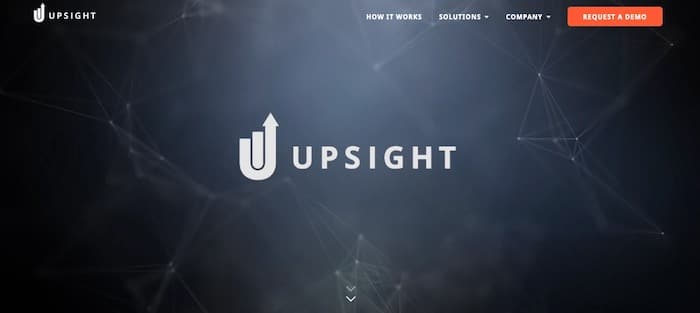 This platform allows its client to manage and improve engagement, player acquisition and monetization, through its flexible tools.
Services rendered by Upsight include global app analytics, KPIs, download tracking and user data.
Benefit: Upsight allows the customer to set up their own metrics, which is a huge advantage over some of their competitors.
Conclusion:
Knowing the behavior of your users is crucial to the success of your app. The multiple mobile app analytics tools listed above give you insight into your app's data. Most of the mobile app analytics platforms mentioned go beyond just collecting user and app data, offering ad mediation, crash analysis, etc.
Can't find the right tool? Try Loyalytics, Mixpanel, Adjust…
And to solve any problems you find, post your project on Codeur.com. You will receive quotes from our many freelance mobile developers, quickly.